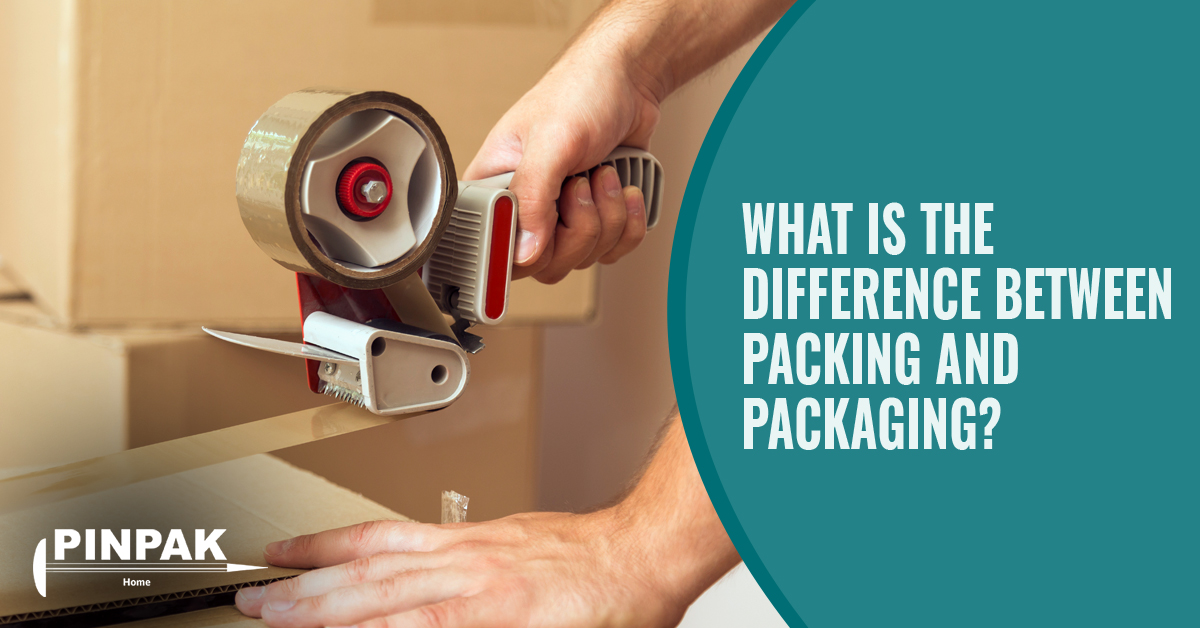 It is easy to confuse packing with packaging because their roots link to the word "pack."
Most people use these words in the same context, and that is why it becomes difficult to understand if they are different or not.
The experts in the packing industry believe there are many differences between these two methods.
Packing and Packaging in a Nutshell
Packing and packaging are two sides of the same coin. In fact, packing is a part of packaging, and not the other way round.
Packing involves wrapping ...
Read More